Our wallets are carbon neutral
Designed in munich
We are a start-up based in the Bavarian capital. All our products are designed here, in Munich, by a small design team of creative problem solvers. Starting at the drawing board, the sustainability of our products is crucial within our development process. But we don't just talkt about it, we also act accordingly - in the following, you will find out how.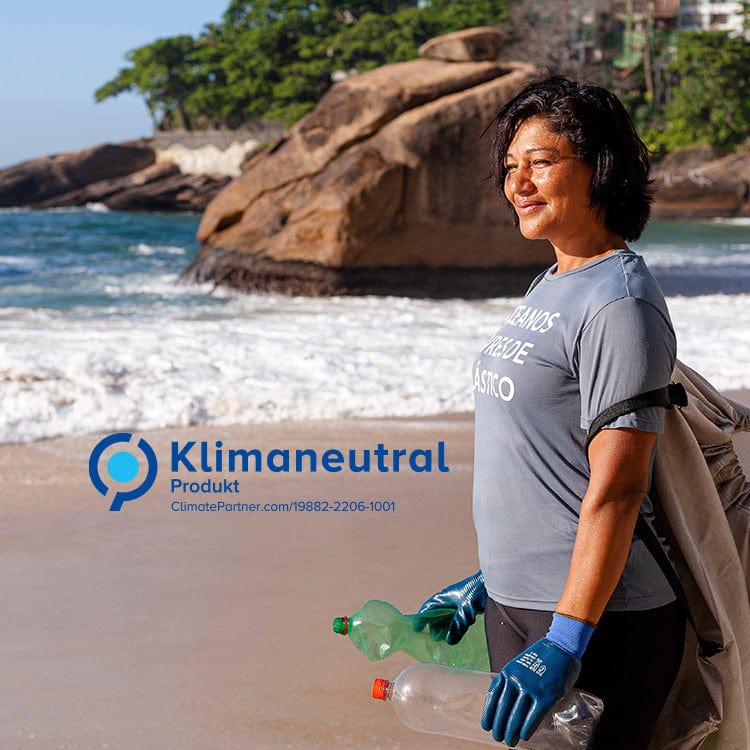 Climate-neutral
Climate change does not wait. That is why we act. Our purses are climate neutral.
First, we recorded the CO2 emissions of our purses together with ClimatePartner and created the Product Carbon Footprint (PCF): we considered raw materials, logistics, packaging, and disposal according to the usual cradle-to-gate plus end-of-life approach.
To offset our CO2 emissions, we support a recognized climate protection project that is certified according to international standards: Worldwide ocean protection against the plastic tide. Click the button for more information.
Show me the project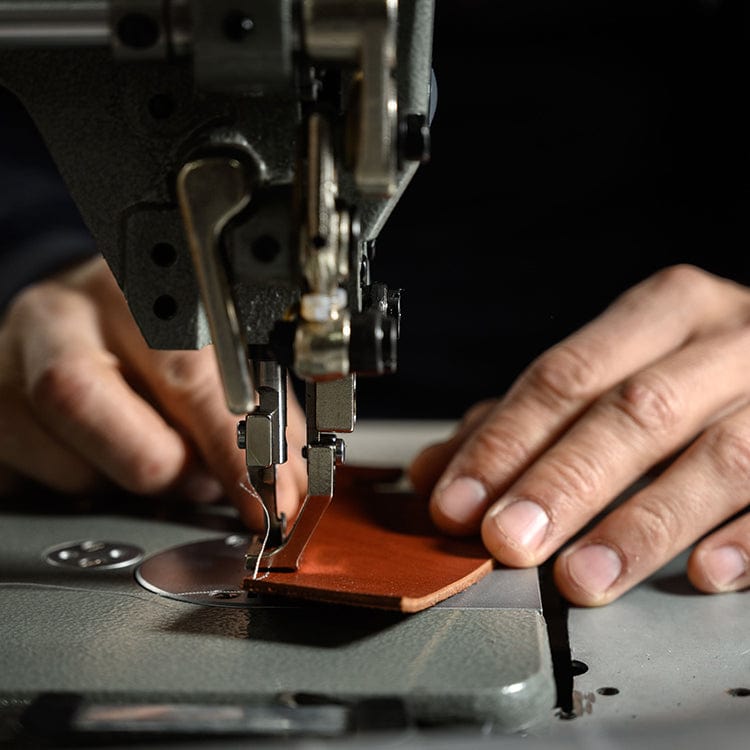 Made in the EU
When it comes to sustainability, the location of the production is essential. We deliberately chose not to produce in the Far East but in the EU with select, small crafts businesses. This way, we can ensure the best quality and check, at any time, whether our producers meet all environmental requirements. Another advantage for the environment is the short transport routes - our products do not have to be transported halfway around the world.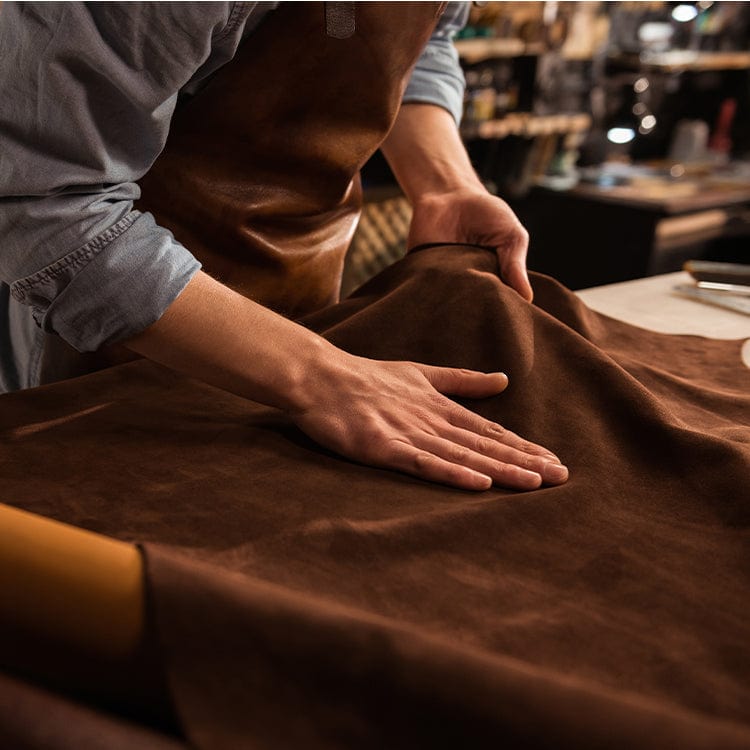 Fair wages & working conditions
For us, sustainability naturally also includes the area of working conditions. We only produce with small family-run companies in the EU that can be reached quickly by car from Munich. We have built-up very close business relationships with them over the years and visit them regularly. For us, it was - and always is - of utmost importance, that we create mutually beneficial partnerships. In this way, we not only obtain the best product quality, but also ensure fair working conditions and fair wages.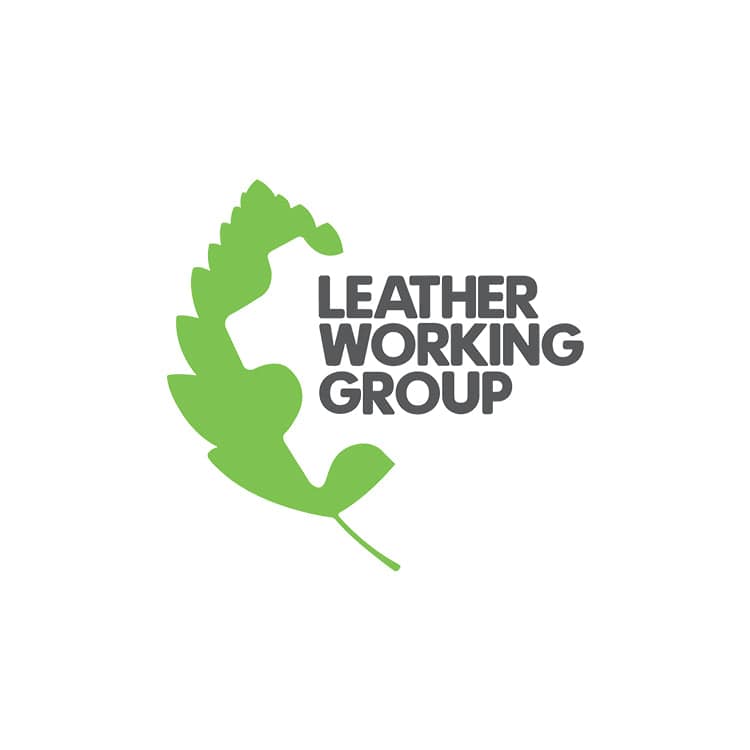 Sustainable Materials
We source the materials for our products from European manufacturers, mainly from Germany and Italy. This allows us to ensure that the applicable environmental and production standards are met.
When it comes to leather, we are committed to responsible leather manufacturing around the world and are therefore a proud member of the Leather Working Group (LWG). The LWG is a membership organization made-up of brands, suppliers, leather manufacturers, and other stakeholders from the leather processing industry. The group has developed a certification scheme that rates leather manufacturers based on their environmental performance and sustainability.
Only manufacturers that meet all of LWG's strict criteria receive LWG certification. We source 100% of our leather from LWG-certified suppliers.
Take me to LWG
Sustainable Packaging
All our packaging, i.e. our product packaging and shipping packaging, is FSC® certified. The FSC® seal stands for "Forest Stewardship Council®" and ensures that the material of our packaging comes from forests that are managed sustainably, responsibly, and in harmony with nature. (Our license number is FSC® N003678).